HOW TO APPLY
Review Eligibility

Review our guidelines and limitations to be sure your organization qualifies for grant submission.

Submit Interest Form

Submit a brief grant interest form that provides organizational background and pertinent program information.

Apply for a Grant

After you receive approval through email, submit your full application through our secure online system.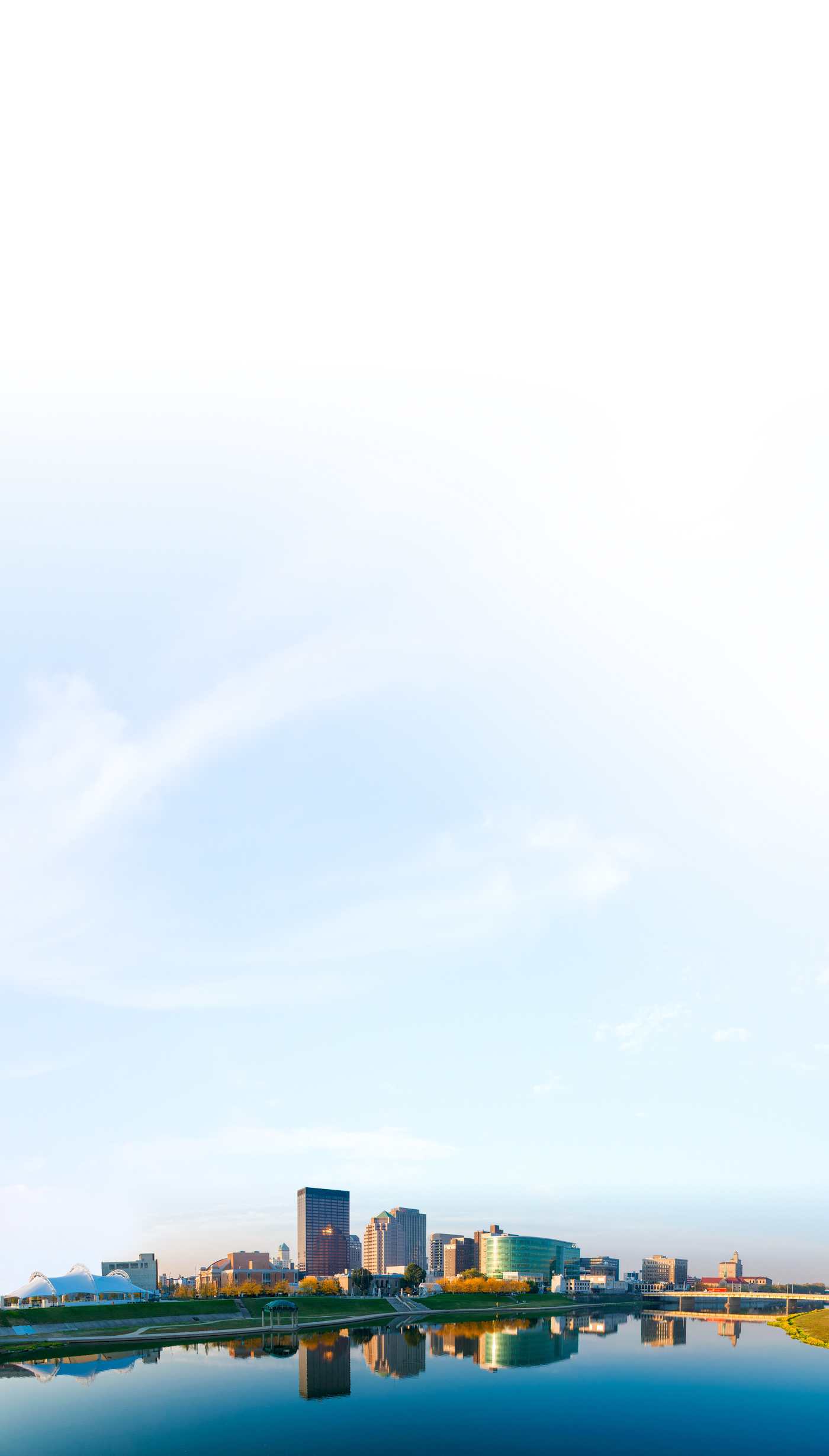 We give the highest priority to eligible organizations that serve children in the Greater Dayton area.