If you have not done so, please consult our grant guidelines to see if your organization is eligible for grant consideration.
In order to apply for a deadline, you must create an account using your tax ID number. At any point during your application process you may "save" to continue later; however, if you do not select "save" then none of your information will be filed. It is highly recommended that you create a backup document to store your application information. This will ensure that you do not have to start from scratch if your progress is not saved.
If you have never received a grant from the Mathile Family Foundation before, or would like to submit an application for a project The Foundation has not funded in the past, please submit a Grant Interest Form. We will follow up with you within a few weeks to let you know if you are invited to submit a full application.
Grant Interest Form
If you are applying for support for a program the Mathile Family Foundation has funded in the past, please start a new application.  (If you submitted a Grant Interest Form for a new program or project, please wait until you hear from us to begin a full application.)
Start A Grant Application
If you are returning to this site to complete an unfinished application or Grant Interest Form, review the status of a previously submitted application, or view your grant requirements, you can access them on your dashboard by clicking here.
Return To A Saved Grant Application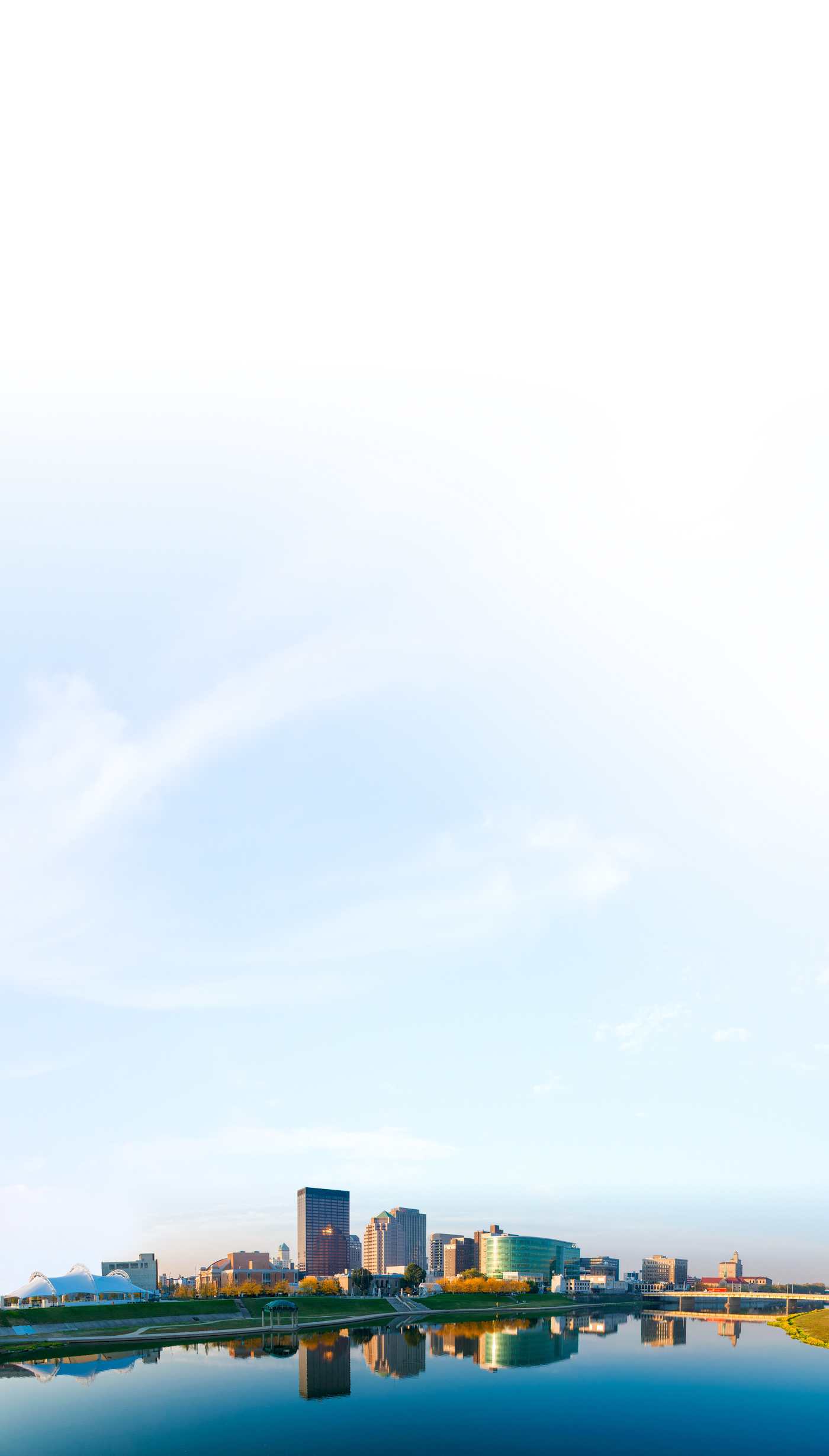 We give the highest priority to eligible organizations who serve children in the Greater Dayton area.