HOW TO APPLY
Review Eligibility

Review our guidelines and limitations to be sure your organization qualifies for grant submission.

Contact Us

Write to info@mathilefamilyfoundation.org for application instructions.

Apply for a Grant

Follow the instructions on the Apply Now page.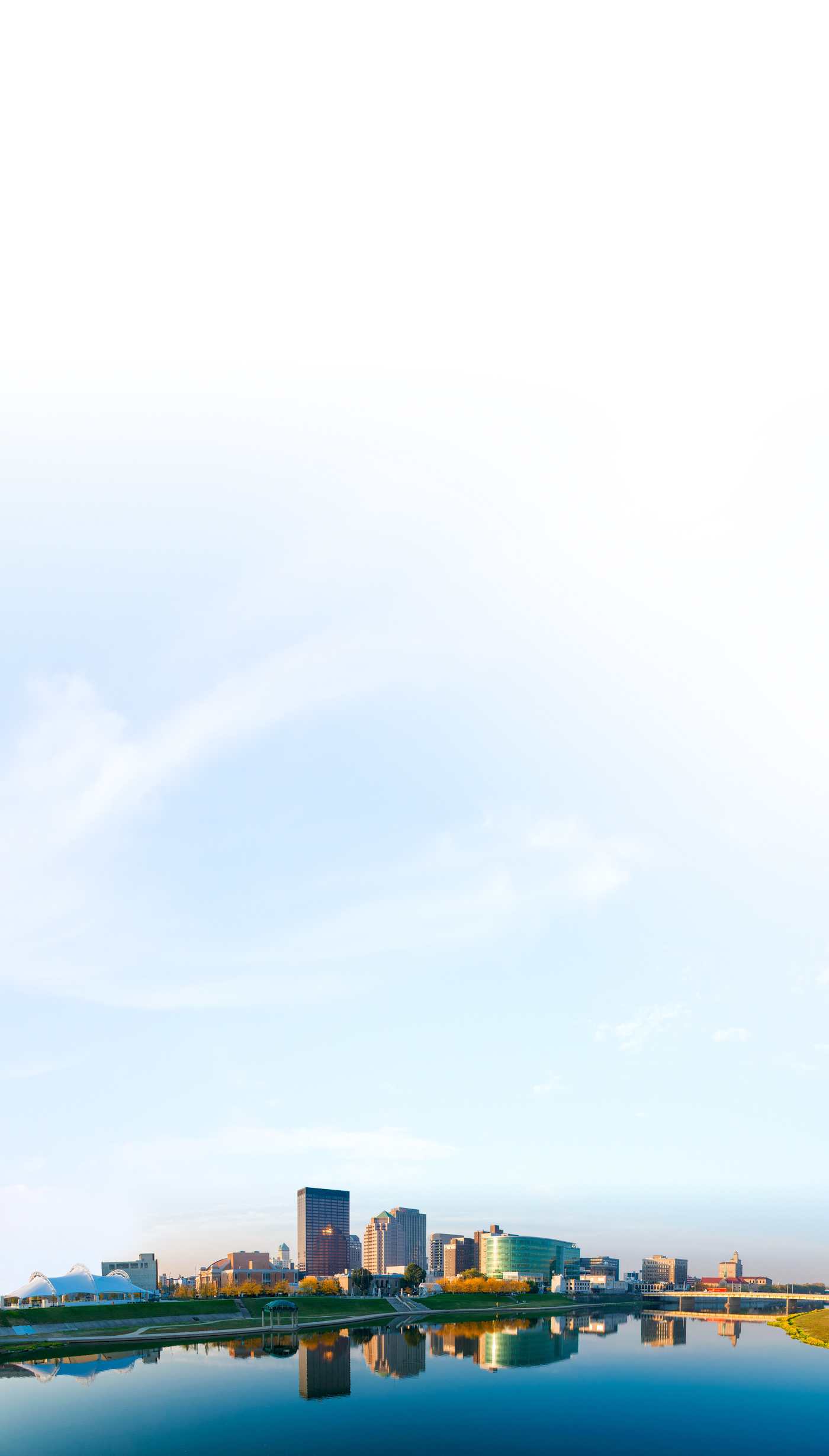 We give the highest priority to eligible organizations that serve children and families in need in the Greater Dayton area.